Ok, so I should be blogging about Chapter 4 of math workstations, but I am not quite finished reading just yet. Plus there is so much to make too. I guess having an 8 month old too also keeps me busy. Anyway, here are a few of my favorite things...listed in no particular order.
If you haven't been to her site you must go there. She is awesome and has so many cool ideas. I am so exited her and Mrs. Lee are teaming up. Can't wait to see what they come up with.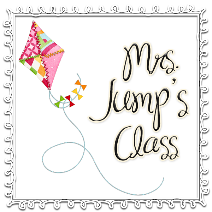 Sonic
diet cherry limeade...yummy!!!
Carl's Jr
Yeah...love the burgers there!!!
Baby Girl!
Ok...back to math work stations!